Rotary Swimarathon 2017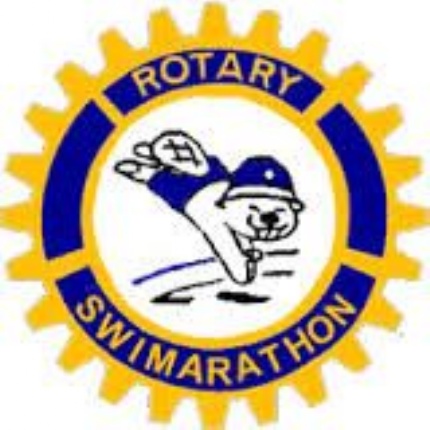 A huge well done to all Ruskin staff and students who took part in the Rotary Swimarathon on Saturday 4th February.
The Priory Ruskin Academy managed to fill all the lanes in the Grantham Meres Leisure Centre pool for their session and the teams swam over 1000 lengths in the 50 minute slot! Sponsorship, at the latest count, stands at over £800 (with more to collect over half term), this money will all go to local charities through the great work the Rotary Club does.