Healthy Schools
Welcome to Healthy Schools at The Priory Ruskin Academy
Priory Ruskin has Enhanced Healthy Schools status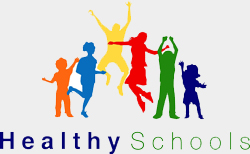 This is an exciting long-term initiative which is already in the process of making significant changes to the health and achievement of students, parents/carers and staff.
The National Healthy Schools Programme unites the links between health, be
haviour and achievement, and has similar principles to the Academy's ethos. Its role at Priory Ruskin is about creating a healthy and happy path for the students, who will do better in learning and in life.
The programme is based on a whole-school approach to physical and emotional well-being and is focused on four core themes:
-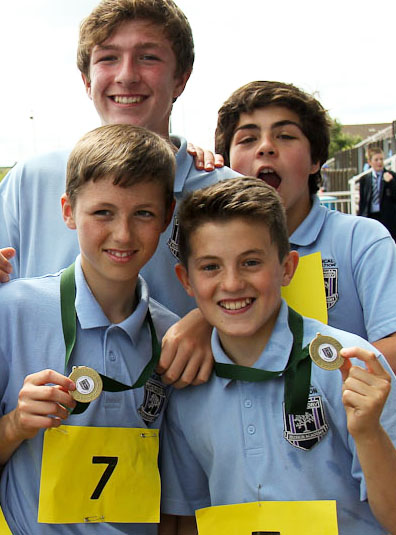 Personal, Social & Health Education
- Healthy Eating
- Physical Activity
- Emotional Health & Well-being
School Nurse Drop- In Sessions
The Academy nurse hosts drop in sessions during lunchtimes. The session will provide students with an opportunity to speak, confidentially, about any medical concerns or questions they may have regarding sexual health, healthy eating and/or puberty, for example. Any disclosure made to the Nurse which is believed to signal that students are in danger or at risk in any way will be dealt with in adherence to our safeguarding policies and procedures.