Year 10
By Year 10 students are studying their chosen GCSE options and, with a clearer understanding of their strengths and passions, are further refining careers pathways and requirements. Students next big decisions are drawing closer and so we explore in more depth the different options available to them at post 16, where these pathways can take them and which providers offer what.
Students explore post 16 pathways - entry requirements, locations, where these options can lead

Preparing a CV and covering letter to maximise effectiveness of applications and understand areas that need to be developed and how this can be done effectively

Preparing for interview - students develop interview technique and complete a mock interview

Students are encouraged to access LMI independently

Engage with a range of local business, FE and HE providers through workshops and guest speakers

One-to-one interview with Careers Lead

VIRTUAL WORK EXPERIENCE 2021
Watch the video to get information about how to complete Virtual Work Experience this year.
VIRTUAL WORK EXPERIENCE AT SIEMENS
The Siemens Insight Programme (SIP) is a self-driven, self-learning programme that gives students the opportunity to explore the world of Siemens, Engineering and Technology, as well as developing core skills such as communication, problem solving and creativity.
Packed full of fun activities, media and quizzes, the Siemens Insight Programme is fantastic for KS3 and KS4 students who want to learn more about engineering and undertake an independent project.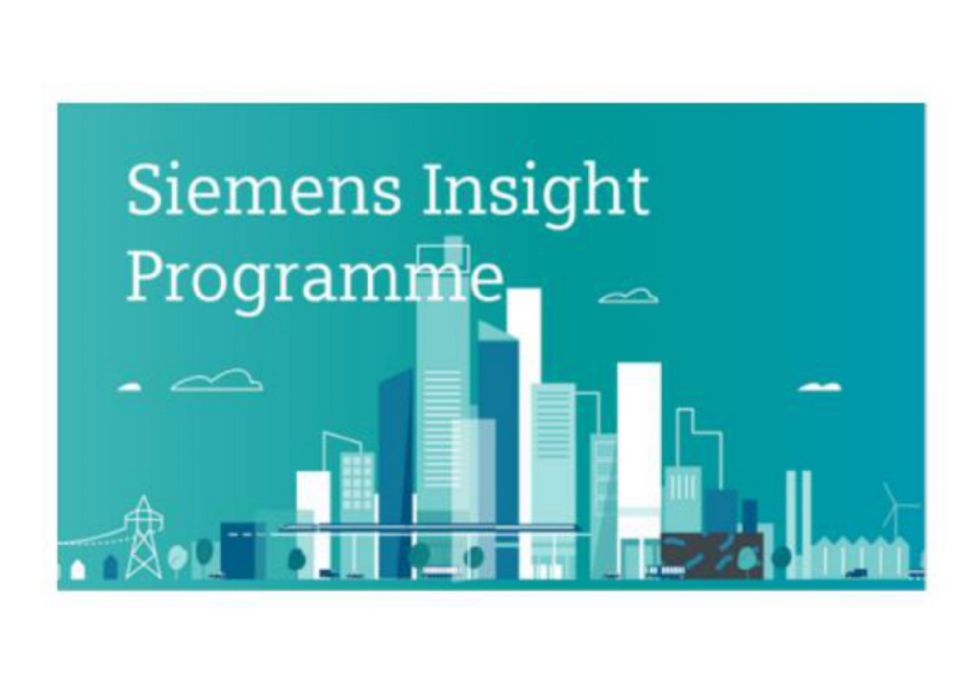 NATIONAL APPRENTICESHIP WEEK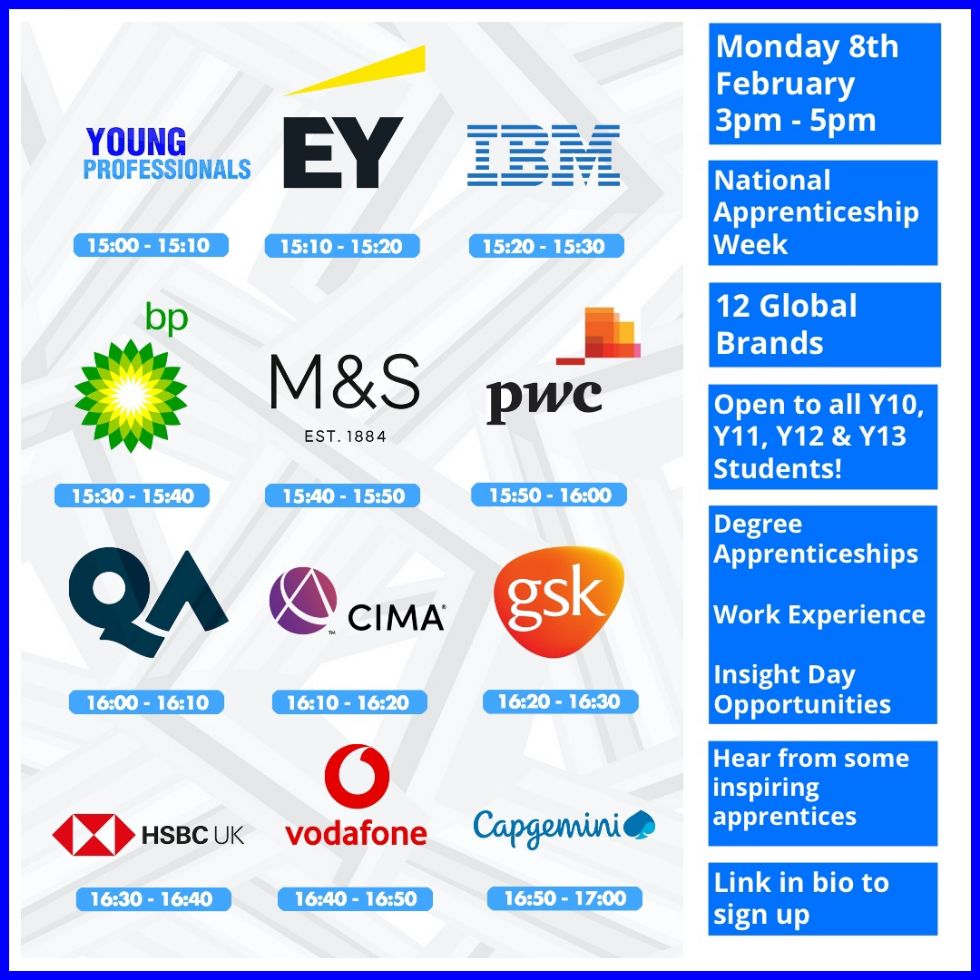 EXTERNAL CAREERS LINKS
Online Summer School - Aspiring Journalists
The NCTJ online summer school provides an introduction to journalism for beginners.
There is a video masterclass each week on topics such as news gathering, interviewing skills, media law, sports journalism and broadcasting.