SOS Fashion Show -   Event is on 14th Nov 2016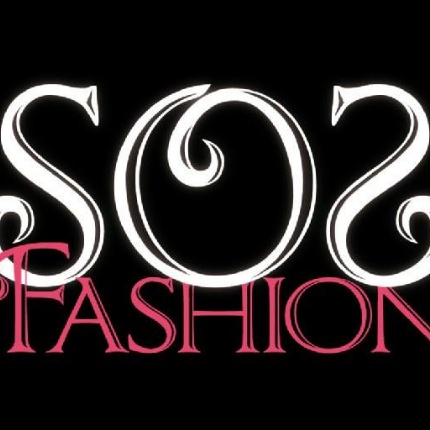 On 14th November, Sixth Form students will be hosting the SOS Fashion Show. A range of fashion brands such as Topshop, Dorothy Perkins, M&S and other major high street stores will be on sale – all items will be half price or less!
This is a ticket only event so please keep an eye out for further details closer to the time.