Idle Motion Theatre Trip 7/10/16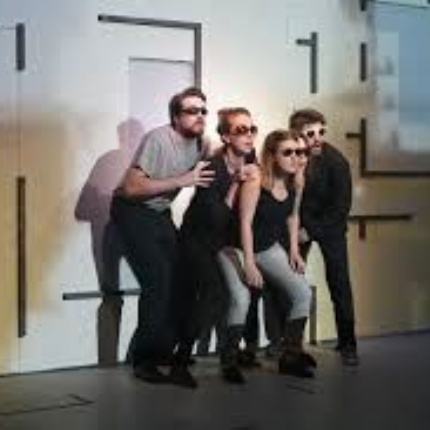 Year 11 Performing Arts students were privileged to work with Idle Motion Theatre company who were briefly visiting Lincolnshire. Students were focussed, enthusiastic and enjoyed learning puppetry techniques and the art of prop manipulation. By the end of the workshop, they were inspired by their own creativity.
After working with Idle Motion during the day, our students, along with other secondary schools, witnessed the professionals in a stunning new show at the Terry O' Toole theatre in Lincoln. Physical Theatre, convincing characterisation, clever lighting, a simple multi-use set and an emotional plot evoked a few tears from the audience. A thoroughly enjoyable evening.