Academy Launches New Initiative To Reinvigorate Reading Room Bookshelves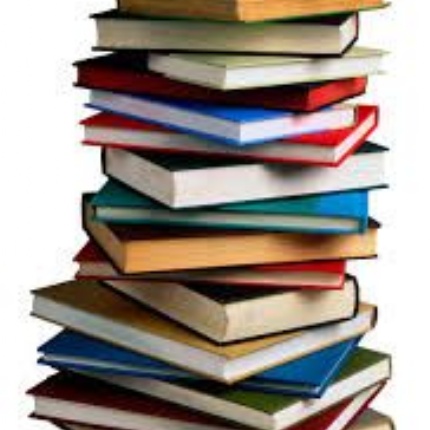 Do you have reading books gathering dust? Students and staff at The Priory Ruskin Academy are currently collecting books to add to the shelves of our wonderful Reading Room.
If you have unwanted books at home, suitable for secondary school aged students, the Academy would be really grateful if you could donate them and help us add some new reading choices to our bookshelves. It is really important that these are suitable for our Renaissance Reading programme, which requires students to take a text/quiz on the books they have read, so please follow the link below and enter the title or author of the book and, if it appears, then we will gladly give it a home in our reading room! http://www.arbookfind.co.uk/UserType.aspx

And students...don't forget there are THREE house points available for every book donated!