Charity Coffee Morning: January 20th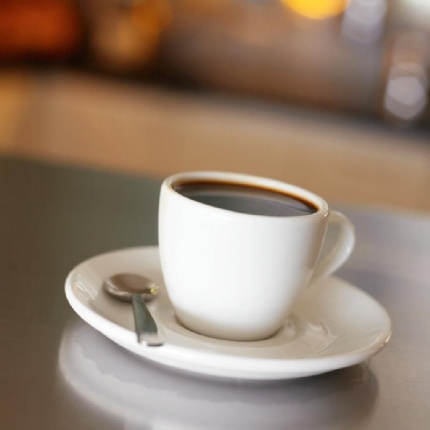 The Priory Ruskin Academy is hosting a charity coffee morning on January 20th to help raise money for The Rotary Club and Action Against Child Slavery.
The event will take place from 9.20am to 11.20am in the Great Hall and is open to everyone. Please feel free to call in for refreshments...as well as having a go on our raffle and tombola!