Chinese Cultural Day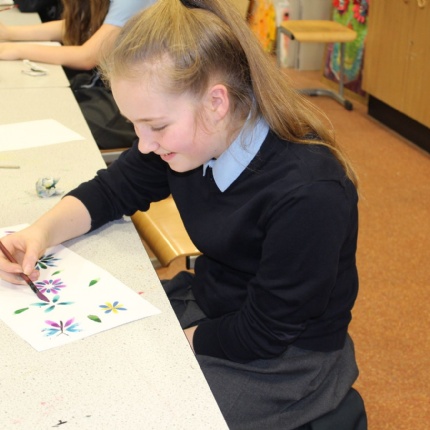 On January 26th, in preparation for Chinese New Year, students enjoyed a taste of Chinese culture. Staff cleverly crafted normal lessons to give a twist of China across the curriculum.
Activities included Chinese inspired art, looking at Chinese poetry and even composing Chinese music. Mrs Rossington, Assistant Headteacher, said: "SMSC is interwoven into our curriculum at Ruskin but it's great to use certain key dates in the cultural calendar to take a small step back from the normal curriculum and do things a bit differently. The students all seem to have had a wonderful day. A huge thanks, as always, to our creative staff body who have made this relevant and interesting".