An Evening With Rhian Edwards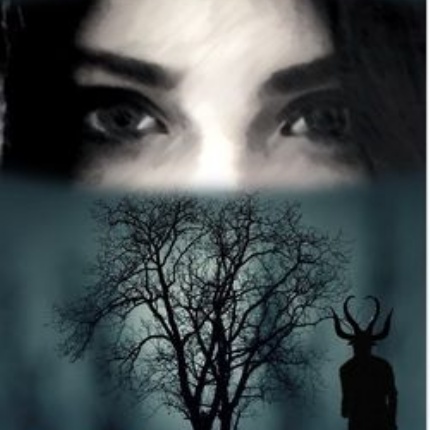 The Priory Ruskin Academy are hosting an event on Tuesday 2nd May 2017 (6.30pm - 7.30pm) where we will be welcoming local author Rhian Edwards.

The evening will be very informal with Rhian discussing her book and how she created it as well as the opportunity for open questions from audience members. Complementary cheese and wine (and soft drinks) will be served during the evening and there will be an opportunity to purchase signed copies of the book at a reduced price of £5.
If you would like to attend this free event, please contact main reception 01476 410410.