Record Numbers Attend Ruskin Open Day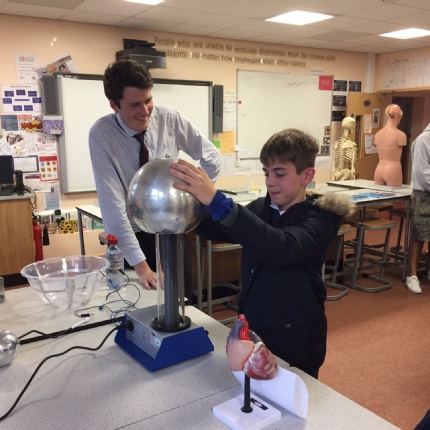 The Ruskin Open Day held on Thursday 29th June was the busiest to date, with record numbers of parents and students attending. Thank you to everyone who attended and, of course, to our wonderful student and staff body who set up some fantastic classroom activities and conducted informative tours around our state-of-the-art facilities.
Just a reminder to anyone planning on applying to Ruskin for entry into Year 7 in 2018...10% of places are given priority allocation based on student aptitude in either Visual Arts or Sport & Health. Find out more about our aptitude assessment here if you are interested.