Outstanding Ofsted Inspection Report for The Priory Ruskin Academy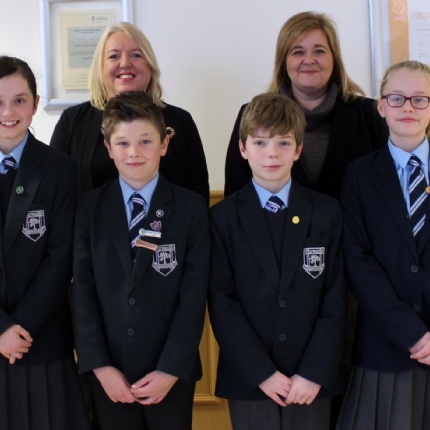 We are delighted to announce that Ruskin has been judged "outstanding" following our recent Ofsted inspection. The Academy was praised by inspectors for its "ambitious culture that encourages all pupils to achieve very highly, both academically and in their personal development". The inspectors found teaching to be of "high quality" and noted the "passion that pupils should achieve well" resulting in students making "very strong progress across the curriculum". Student behaviour was commended with inspectors stating that "Pupils' behaviour is excellent" and that "Pupils are highly ambitious. They want to do well". Inspectors recognised the rounded nature of students' educational experience at the Academy noting the "wide ranging extra-curricular and enrichment activities" as well as the benefit students get from the Academy's commitment to spiritual, moral , social and cultural development. An accolade to the Academy's culture, the inspectors judged that "crucial to pupils' outstanding personal development, behaviour and welfare" is "the culture of respect and the positive relationships that underpin the school's work".
Rachel Wyles, Headteacher, commented, "This is a wonderful accolade for the Academy and a real testament to all the staff, governors, students, parents and the Trust who have worked tirelessly for Ruskin. Our values are absolutely central to everything we do; excellent academic progress, engaging teaching and learning and an extensive, highly supportive pastoral system are a given. Where Ruskin truly excels is in its genuine and manifest sense of family, the absolute belief each young person can reach their potential in all aspects of Academy life and a creative enthusiasm to innovate and inspire. To have this recognised by Ofsted is incredibly rewarding. It is also great for the local community that following the town's success in this summer's examinations, which saw it lead the way in Lincolnshire in the government performance tables, a further Grantham school has been recognised for its outstanding provision."
Please click here to view the report in full.