Academy Closure - Friday March 2nd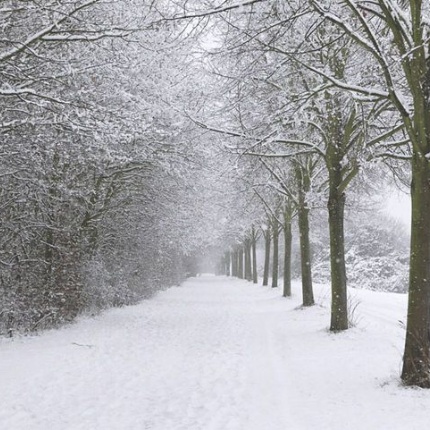 Further to advice from the multi-agency county group, The Priory Ruskin Academy will remain closed on Friday March 2nd.
Travel, conditions on the site and on the pathways to and from the Academy are particularly presenting concerns. We apologise for any inconvenience this may cause but are hopeful that early notice will support childcare arrangements.