Academy Marks Remembrance Day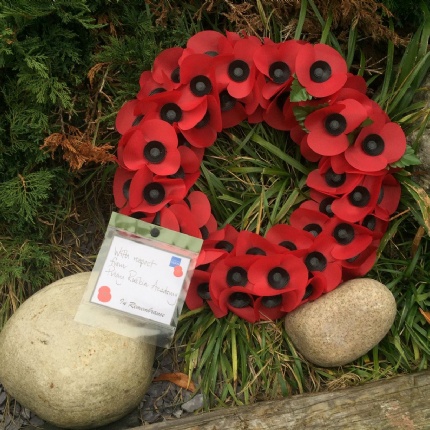 The entire student and staff body gathered together on Friday 9th November to honour the fallen in our Remembrance Parade on this important centenary year.
Ms Wyles, Headteacher, paid tribute to those that have fought and sacrificed their lives across conflicts whilst the Head Boy and Deputy Head Girl read poems. The Academy was pleased to welcome back Ruskin alumnus, James Tomlinson, who played the Last Post. The cadets paraded with order and dignity in what was an incredibly moving occasion.