'Epic Adventure' - Ruskin Safari, Feb 2019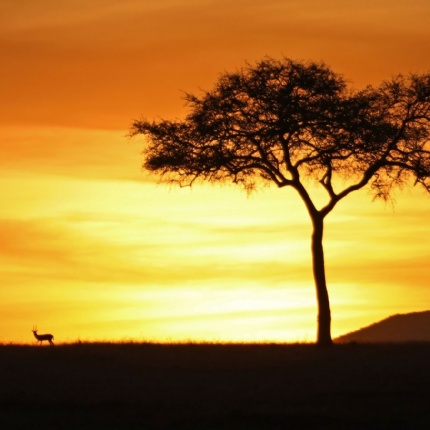 Year 11 photographers recently returned from Kenya. From the Great Rift Valley and Lake Nakuru to the incredible Masai Mara you cannot fail to be touched by the genuine warmth and friendliness of the Kenyan people, the vast stunning landscapes that take your breath away and the spectacular wildlife that is unrivalled anywhere else in the world - a photographers dream!
The knowledge and experience of the amazing Exodus tour guides was simply outstanding and everyone has come back wiser - is an education like no other! The group were lucky enough to see Africa's 'Big 5' (Lion, Elephant, Rhino, Leopard and Buffalo) a feat seasoned Safari goers take years to accomplish. The privilege of seeing these magnificent animals in their natural environment was not lost on any of the group. Students visited a local Masai Village and learnt about the Masai culture and customs, joining in tribal dances and speaking to locals. It was, quite simply, the most incredible journey – with memories and experiences that students and staff will never forget. Kenya, what a very special place!