`INSPIRE` Concert 2015 March 2015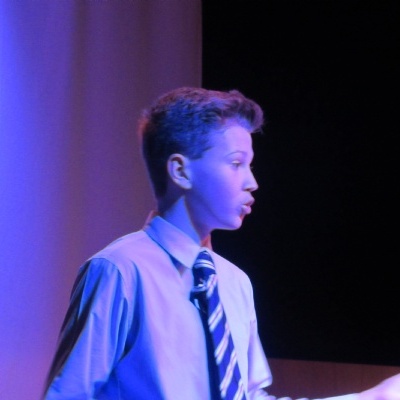 GCSE Performing Arts students in Year 9 and 10 participated in a concert called `INSPIRE`. Click on picture for further information.
Year 9 and 10 GCSE Performing Arts students participated in an end of term concert called `INSPIRE`. The difference with this concert was that all of the performances had been directed, choreographed and rehearsed by the students themselves. All of the performances contribute towards the students GCSE Performing Arts coursework. Each act was thoroughly enjoyed by the highly enthusiastic audience!