Ruskin Earns Stonewall School Champion Status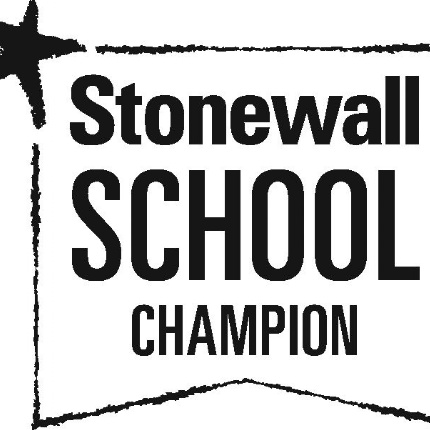 We are delighted to announce that Ruskin has earned the Stonewall School Champion status. The new status demonstrates our ongoing commitment to equality and diversity and to celebrating differences. Tolerance is a key British value and is highly valued here at Ruskin.
Stonewall is a charity that represents and campaigns for the equality of LGBT people, the charity's slogan is "Acceptance without exception".