Reading Week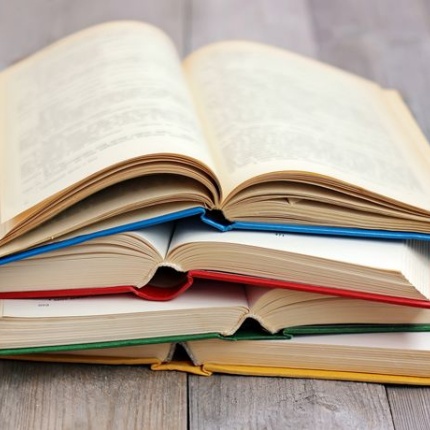 On Monday 28th September 2020, Ruskin has its first Reading Week of the academic year.
Its Reading Week again at Ruskin next week, starting on Monday 28th September. Students should come prepared with an appropriate reading book to read at the start of each lesson. This is a chance for students to really engage with reading for pleasure…..and offers an opportunity to gain House points.
Reading is of central importance at Ruskin as we know it supports learning across the curriculum as well as expanding vocabulary and reducing stress.