Remembrance Day 2020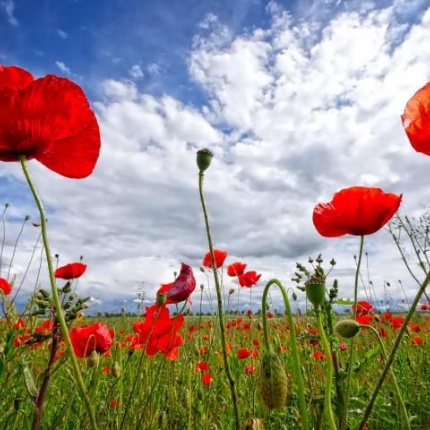 The Covid-19 pandemic has left some in the Armed Forces community in dire need of urgent help. At Ruskin, once again we would like to show our support for the armed services by wearing a poppy. All money raised will go to The Royal British Legion. Please see below for further information.
As an Academy, we always like to support charities throughout the Year. This year is like no other and we feel it is more important than ever that we allow our students to support The Royal British Legion.
Around the remembrance period a variety of poppies are worn. The red poppy is worn as a show of support for the Armed Forces communities across the UK, Allied Forces and the Commonwealth. To purchase an enamel poppy pin badge at Ruskin, please could I ask that your donation is made on your child's SIMs Pay account. The minimum donation for the pin badge is £1.00, however, you will be able to donate more if you would prefer. Regular poppies will still be available for your child to purchase from their Pastoral Managers office. Please could I ask that you send your child in with some loose change.
Thank you once again for supporting this worthwhile charity.