Pop Choir at Ruskin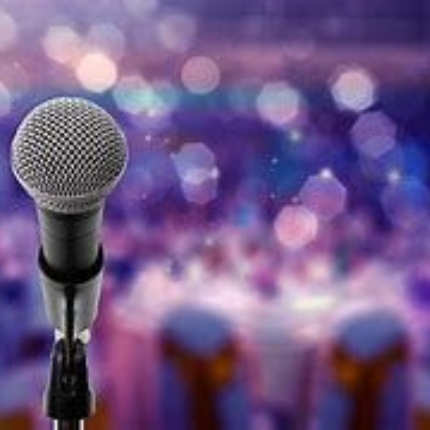 On Wednesday 2nd February students from Year 7 - 13 participated in a singing workshop taken by Lincolnshire Music Service.
The award-winning Lincolnshire Music Service visited Ruskin on 2nd February and worked with a group of 40 students who enthusiastically sang a variety of pop songs.
Throughout the last two years, students have not been able to sing in school due to coronavirus. For many, it was the first time they had been given the opportunity to sing in a choir for a very long time. They all seemed to relish the opportunity and successfully performed a beautiful song in three part harmony.
Following on from the workshop, students were invited to sign up to further singing workshops. This will allow them the opportunity to take part in 4 after school rehearsals on Thursdays, 4.00-5.15pm. These rehearsals will lead to a performance opportunity on March 16th. All rehearsals will take place at The Priory Ruskin Academy starting on 10th February. This is a FREE opportunity for students at Priory Ruskin.
If your child is interested in joining the pop choir, please contact the academy on 01476 410410.