African Drumming workshop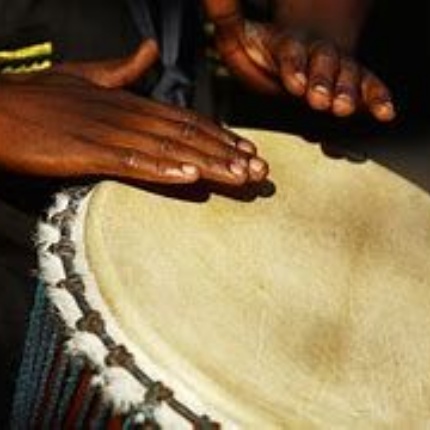 Year 10 GCSE Music students participated in an African drumming workshop with a member of Lincolnshire Music Service.
As part of the GCSE Music course, students learn about a wide range of musical styles and study music from different cultures including African Drumming, Samba from Brazil, Calypso from Trinnidad to mention but a few. Students have been lucky enough to experience musical workshops in all of these styles of music which were delivered by Lincolnshire Music Service. This has really helped students prepare for the listening part of their GCSE Music examination in a fun, practical way.