Primary School Instrumental Day 2015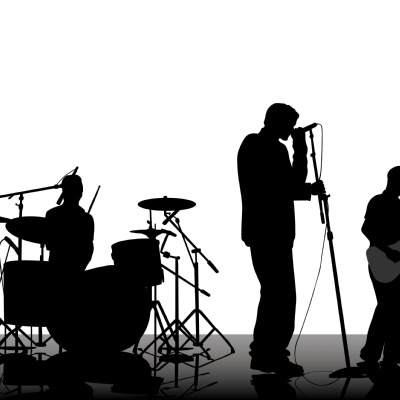 On 13th July 2015, 160 primary school children spent the whole day at The Priory Ruskin Academy participating in a Primary School Instrumental Day. Click on picture for full report and pictures.
On 13th July 2015, 160 Primary school children visited The Priory Ruskin Academy for a whole day of music making. This is the second Primary school instrumental day at academy. Throughout the day, the Year 4 and 5 students participated in a variety of music workshops including Samba, Ukulele, vocal and orchestral. At the end of the day, parents were invited to come and watch their child in a concert which showed everything they had learnt throughout the day. The concert opened up with a Samba performance. Then the orchestra performed the Theme music from `James Bond` and also the well known song, ` Don`t stop believin``. The ukulele group performed a medley of well known songs and everyone in the concert sang, `Uptown Funk` and `Joyful Joyful`. It was a varied programme that was thoroughly enjoyed by the parents and also the children.