Macmillan Coffee Morning Sept 2015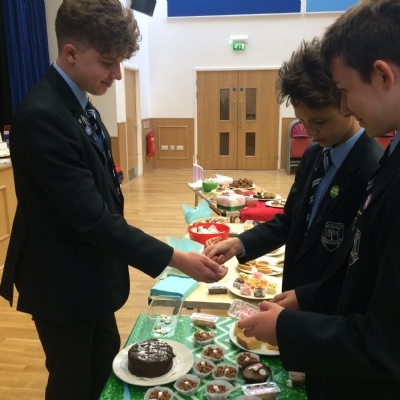 On 25th September 2015, students at The Priory Ruskin Academy held a Coffee Morning to support the Macmillan Charity. Click on picture for further information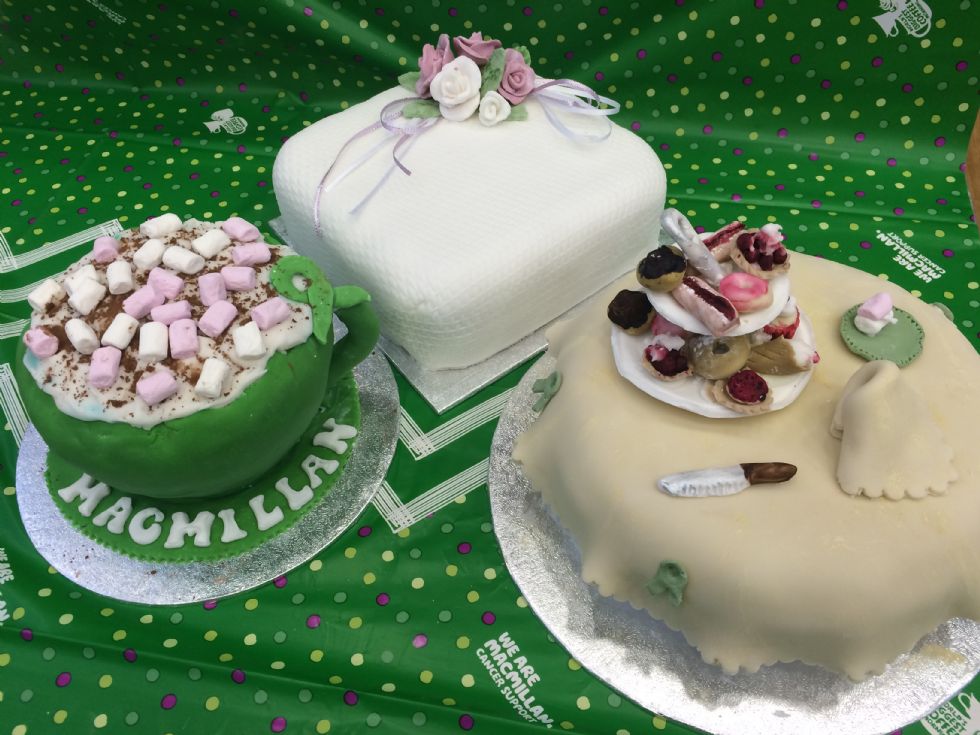 Students at The Priory Ruskin Academy held a Coffee Morning on Friday 25th September 2015 to support the Macmillan Charity. Staff, students, parents and members of the local community all took part by supporting the charity event with either cake donations, raffle prizes or by actually enjoying a slice of cake!
Mrs Geeson, Academy Council Charity Co-ordinator, organised the event and said 'It is fantastic to see the Academy and the local community coming together for such a worthwhile charity. The students worked really hard and people have given so generously`.
A special thank you must go to Marks & Spencers, Grantham Beauty Clinic, Grantham Bowling, Weatherspoons and Gonerby Post Office who kindly provided some of the raffle prizes on the day.