The Priory Ruskin Academy Primary School Christmas Concert   DEC 2015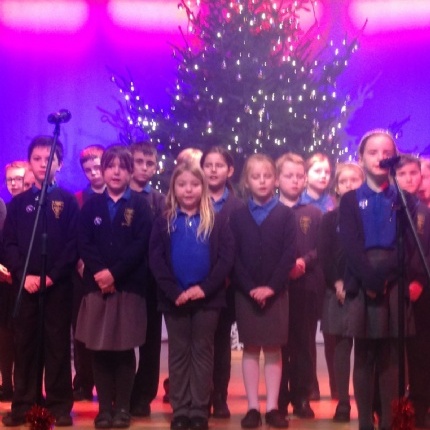 The Priory Ruskin Academy held its annual Primary School Choir Concerts on the 8th and 9th of December to the delight of all the parents that attended.
The National Junior School, Harlaxton and Barrowby attended on the 8th with St Sebastian's , Marston Thorold's and Colsterworth performing on the 9th. The show was packed with a variety of acts between the primary school performances including Priory Ruskin Sixth Form music students, Grantham School of Dance and even a collection of local harpists,
Mrs Victoria Rossington, Assistant Head and Musical Director at the Academy, said 'It's wonderful to see people from across the local music and dance community coming together to celebrate Christmas and the talents of our performers. There is never a dry eye in the house when the primary school children perform and the older students demonstrate just what can be achieved with dedication and commitment in the future'.