The Priory Ruskin Academy Christmas Carol Service DEC 2015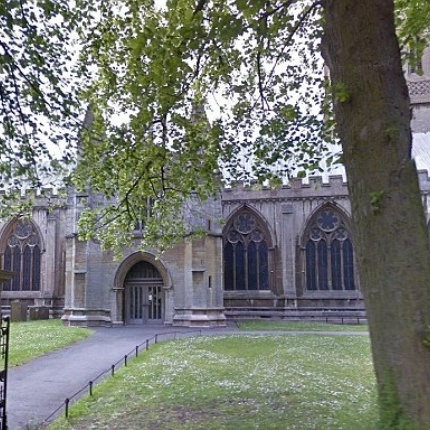 The Priory Ruskin Academy enjoyed its Christmas Carol Service in the stunning setting of St Wulfram's Church on the 15th December.
The congregation, of over 700 Year 7, 8 and 9 students, as well as teachers and the Academy Senior Leadership Team, were treated to some beautiful performances from the Academy Choir as well as a selection of readings from students across the year groups. It is a wonderful chance to bring students and staff together to celebrate Christmas and reflect on the year that has passed.
A huge thank you must go to all the students for their impeccable behaviour (and singing voices!), Reverend Boland for his thought provoking service, Dr Tim Williams for the music and the church wardens for their kind permission to use the church.