The Priory Ruskin Academy awarded prestigious UNICEF award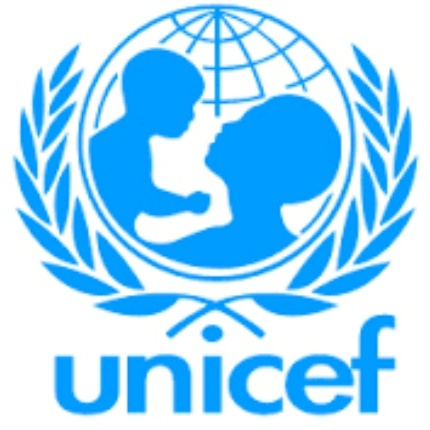 The Priory Ruskin Academy in Grantham is celebrating having been awarded the UNICEF 'Rights Respecting School Award'.
The award recognises schools which put children's rights and wellbeing at the centre of their ethos, ensuring every child's talents and abilities are developed to their full potential. UNICEF'S report found The Priory Ruskin Academy, through initiatives such as Wisdom Wednesday, Student Voice and Student Council, ensures students can share opinions and inform decision making within a secure and supportive environment . The report also highlighted how the whole Academy vision of 'Aim High and Show Respect' is recognisable and securely embedded throughout the Academy. Ms Sharon Cipieres, Assistant Headteacher and the RSSA coordinator, said 'Staff and students are incredibly proud of Ruskin and the Academy community we have built. Respect is at the centre of everything we do: respecting our environment, each other, the local community and ourselves and it is wonderful to see that being rewarded by such a recognised organisation as UNICEF. We are particularly pleased to have gained this award as there are very few schools in England that have managed to achieve it'.