'Leaving the Academy in great hands', Mr Shepherd says goodbye to Ruskin.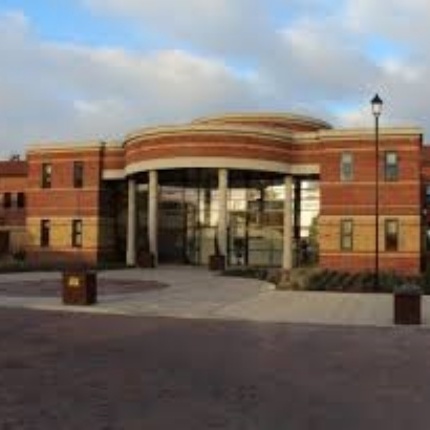 The Priory Ruskin Academy bid an emotional farewell to Mr Shepherd on Thursday 17th December. During Mr Shepherd's Headship the Academy has grown from two failing schools into one highly successful Academy with brand new buildings, an excellent Sixth Form, strong exam results and a culture of respect and aspiration.
Mr Shepherd, who is moving to Australia with his family, said 'I am going to miss every one of the students and staff in the Academy. We have built something really special at Ruskin and I know I am leaving the Academy in great hands. We have developed an incredibly strong staff body and senior leadership team and in Mrs Wyles, whose work as Deputy Headteacher has been incredible, I know Ruskin will have a truly outstanding Headteacher who will continue to lead the Academy to further success in the future'.
Mr Shepherd says goodbye in his own words: click on video