Ruskin Hosts 'Biggest Book Show on Earth Tour'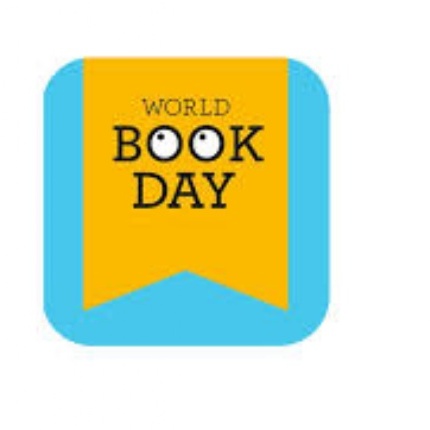 The Priory Ruskin Academy welcomed over 550 primary school students on Thursday (25th February) as they hosted the fourth of the eleven date national 'Biggest Book Show on Earth Tour' as part of this year's World Book Day events.
Planned in conjunction with The Federation of Children's Book Groups, children from twelve local primary schools were treated to the side splitting humour of Steven Butler, author of 'The Diary of Dennis the Menace', who compered the event as well as getting a fascinating and inspirational insight into the process of writing and illustrating from four famous guest speaker including Chris Mould, Will Mabbitt, Sophy Henn and A. F Harrold.

Students all had a great time with laughter pouring out of the Academy's Great Hall. One Year 5 pupil said: 'Everyone was so funny, I couldn't stop laughing!' Whilst some Year 7 students from The Priory Ruskin Academy said they 'liked the one with the beard. He was hilarious and really active and just made a poem up on the spot! The illustrator had so much in his head and could draw the most amazing pictures'.

The tour now continues with more shows around the country, coming to a conclusion in Edinburgh on World Books Day itself on the 3rd March. The Priory Ruskin Academy have a jam packed week of events next week to celebrate World Book Day including visits from local authors as well as another of the Academy's established 'reading weeks' during which students in each house battle it out to read as many books and complete as many reading quizzes as possible.