Young Americans Tour 2016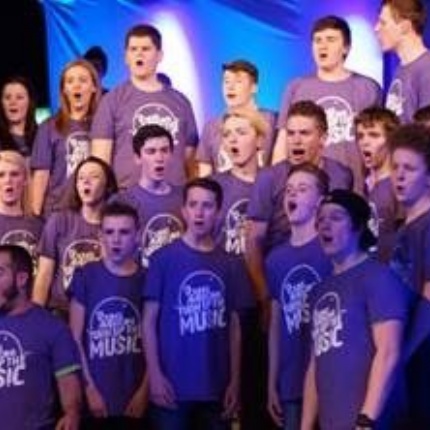 On 21st March 2016, 150 Year 7 and 8 students participated in a Performing Arts workshop with the awesome, `Young Americans`.
On 21st March, something `awesome` happened in the Academy - forty-five `Young Americans` visited the school. They were no ordinary `Young Americans` but highly talented Performing Arts students. They worked with some Year 7 & 8 students in the Great Hall, teaching them a dynamic dance routine and truly inspiring them with their energy and passion. The Academy students sat in complete silence as they showed respect to the inspirational Young Americans as they sang a beautiful version of `Morning has broken`.
The Young Americans are a group of people who are focused on providing music education and performance opportunities to young people around the world. The International Music Outreach Tours promote the importance of music education by bringing music workshops to students around the world. The Young Americans College of the Performing Arts provides an innovative and creative learning environment that fosters artistic, intellectual and personal growth for those interested in becoming performers or arts educators.