Performing Arts Summer Concert 2016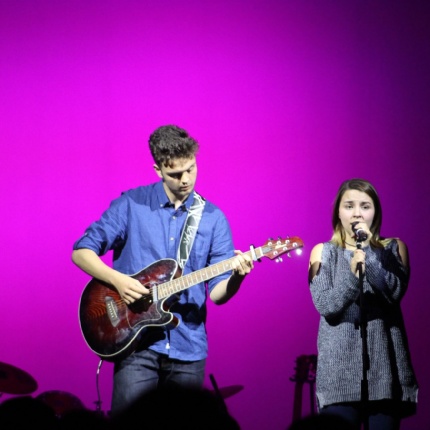 On the evening of 13th July, talented students from the Performing Arts Department participated in the spectacular Summer Review.
The show included acts such as the newly formed Year 7 Brass Ensemble, Pop Choir, Year 12 Musical Theatre Stars, BTEC Year 13
Musicians, to mention but a few. We also bid an emotional farewell to the Year 13 students who came back to the Academy for one final performance.