Ruskin Students Enjoy Centre Stage at Gravity Fields Festival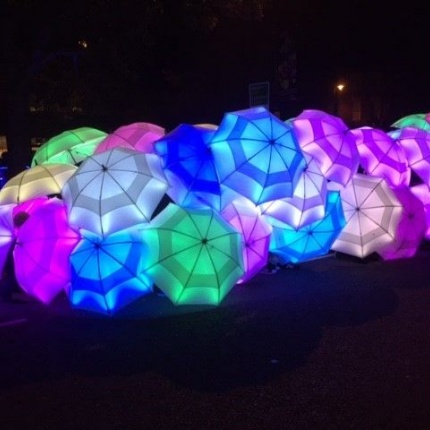 Performing Arts students from The Priory Ruskin Academy were delighted to perform alongside students from other schools and professional performance artists as part of Grantham's Gravity Fields Festival.
The breath-taking performance was the culmination of weeks of hard work and rehearsals, which provided students with an insight into to the commitment required to succeed in the industry. The performance itself was complex, requiring focus and team work to ensure the dance techniques being used were effective. It was a really exciting night for all students involved and they were extremely proud to have taken part in this wonderful festival.