Duke of Edinburgh Scheme
We have been running the Duke of Edinburgh's programme for many years now at the Priory Ruskin Academy. We believe that from Year 9 our students should get involved with this valuable programme. The Award develops greater self-belief, a sense of identity and excellent teamwork skills.
As students progress through each stage, their confidence grows, as does their sense of responsibility for themselves and others. Within each level (Bronze, Silver and Gold) there are different sections that need to be completed. Through the volunteering, skill, physical and expedition sections they will gain a knowledge of their skills, of their strengths and weaknesses and how to accommodate them, and they will learn to effectively plan and manage time.
Introduction by HRH The Duke of Edinburgh (from the official Duke of Edinburgh's Award website)
"Young people growing up in this modern complicated world have many difficulties to face, and opportunities for personal achievement are often limited. At the same time, parents, teachers, voluntary organisation leaders and employers, who recognise their responsibilities towards young people, also have their problems. This scheme is intended to help both the young as well as those who are concerned for their welfare."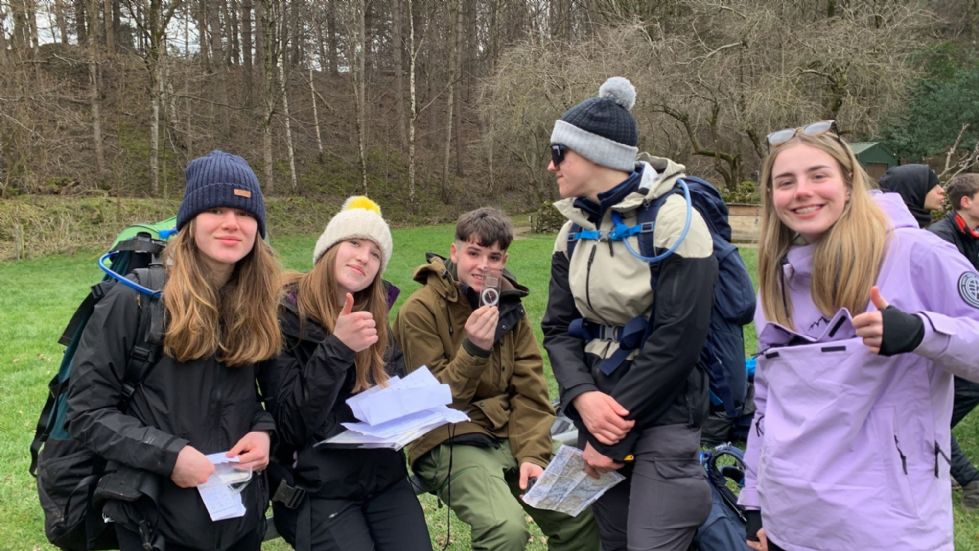 Priory Ruskin Academy are pleased to share that the Duke of Edinburgh Award participants have undertaken 143 hours of volunteering around the local community. This is an amazing achievement from all the participants and they should be immensely proud of themselves for their continued efforts this year. If you are interested in undertaking the Duke of Edinburgh Award, then please see Miss Garfield for further information.